Canada's Top Theatrical Experiences: From Chinook Series to Aki Studio Theatre
Each of these theatres, along with the Chinook Series, represents a unique facet of Canada's rich and diverse theatrical landscape. From inclusive and groundbreaking performances to nurturing new talent and celebrating indigenous arts, the local theatre scene is a testament to Canada's commitment to diverse artistic expressions. These venues not only entertain but also challenge, educate, and inspire, making them essential destinations for anyone passionate about the performing arts.
The Chinook Series: Cultural Cornerstone in Edmonton
The Chinook Series, a remarkable beacon of artistic expression in Edmonton, is now a closed chapter in the city's cultural history. This international curated art series, celebrated for showcasing the most acclaimed contemporary art from Alberta, across Canada, and the world, stood as a testament to Edmonton's vibrant artistic community. The Chinook Theatre, known for its dynamic and daring nature, became a hub for cultural exchange and artistic innovation.
This multidisciplinary festival, often referred to as the Chinook Festival, was brought to life by Edmonton's bravest producing companies: Azimuth Theatre, Fringe Theatre, and Workshop West Playwrights' Theatre. These companies collaborated with SOUND OFF: A Deaf Theatre Festival and Black Arts Matter, creating a unique blend of creative expressions. This fusion offered audiences two weeks of exhilarating live performances at venues like the Westbury Theatre Edmonton and the Backstage Theatre, encapsulating the essence of theatre, dance, and performance art.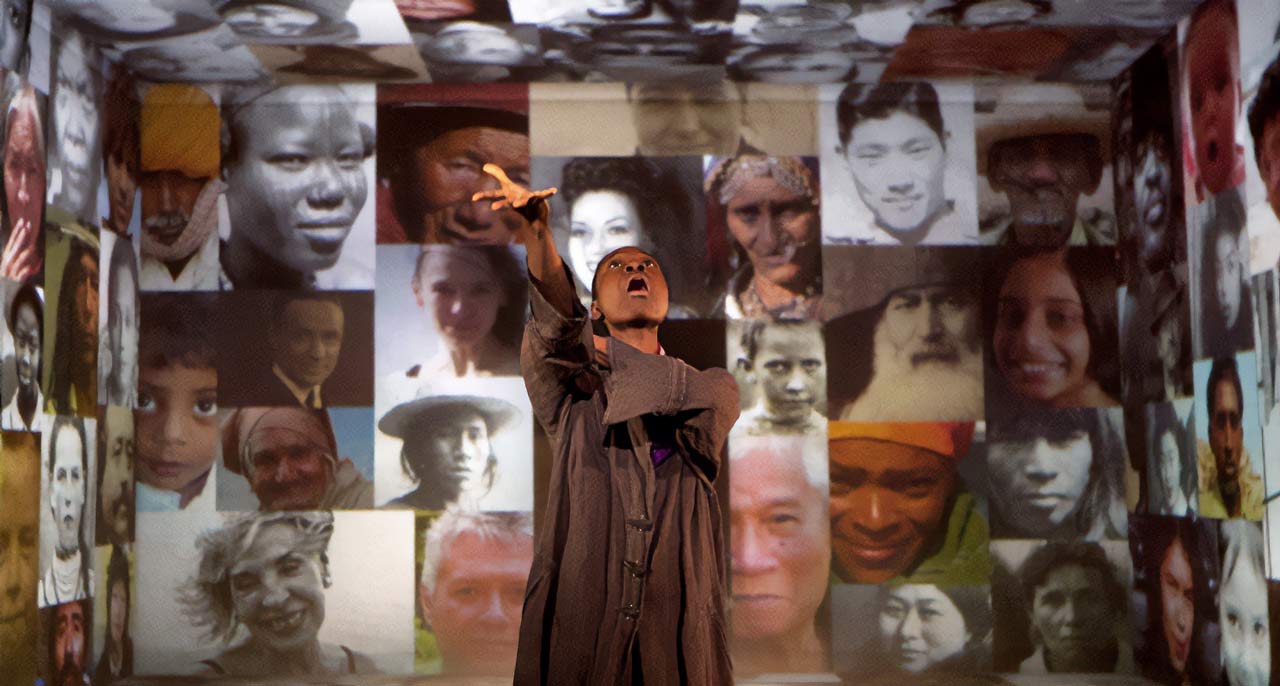 The Chinook Theatre featured five distinct performance streams alongside salons and workshops, making Chinook Theatre tickets a coveted item for arts enthusiasts. These streams included:
Black Arts Matter: A multidisciplinary festival dedicated to celebrating and serving Edmonton's Black artists, emphasizing growth through truth, community, and art, reflecting the ethos of movements like Black Lives Matter Edmonton.

CANOE2018: Presented by Workshop West Playwrights' Theatre, this stream featured boundary-breaking theatre ranging from hilarious to horrifying, including works by notable artists like Ins Choi.

Expanse: A celebration of art in motion by Azimuth Theatre, showcasing the power of high-velocity body-made art.

Fringe Theatre: Offering a home for art from conception to legendary performance, with shows that took fringing to the next level.

SOUND OFF: A unique Canadian platform for Deaf artists, such as Chris Dodd, to showcase their talents and the beauty of American Sign Language.
The Chinook Series also included thematic elements like "Water is Life (Mni Wiconi)" and "Black Sex Poems," reflecting its commitment to diverse and thought-provoking content. The salons provided a space for intimate conversations and personal interactions with the artists behind the art, often delving into salon politics and cultural discussions.

The workshops, designed for everyone from the curious to the professional, allowed participants to engage directly with the creative process, pushing their own artistic boundaries. These workshops often introduced new work and were a gathering point for free-thinking individuals, like those associated with Free People Chinook.
The Chinook Theatre Experience
The Chinook Theatre was more than just a series of performances; it was an immersive experience. Over 11 days, attendees at the Chinook Cinema and other venues had the opportunity to experience boundary-breaking performances, engage in mind-bending conversations, and connect with the arts community on an intimate level. This level of engagement created a space where artists and audiences could come together to celebrate creativity, community, and collaboration, making journeys to the Chinook Theatre and the wider festival a memorable experience.
While detailed schedules of events and specific performances, like those at the ATB Barn or the Gemini Edmonton, have faded into memory, the legacy of the Chinook Series endures. It served as a cultural cornerstone in Edmonton, reflecting the city's dedication to fostering a diverse and vibrant arts scene. Its closure marks the end of an era, but the memories and impacts of this artistic journey, including moments in the Gap Chinook or Wilfred Chinook, continue to resonate within the community.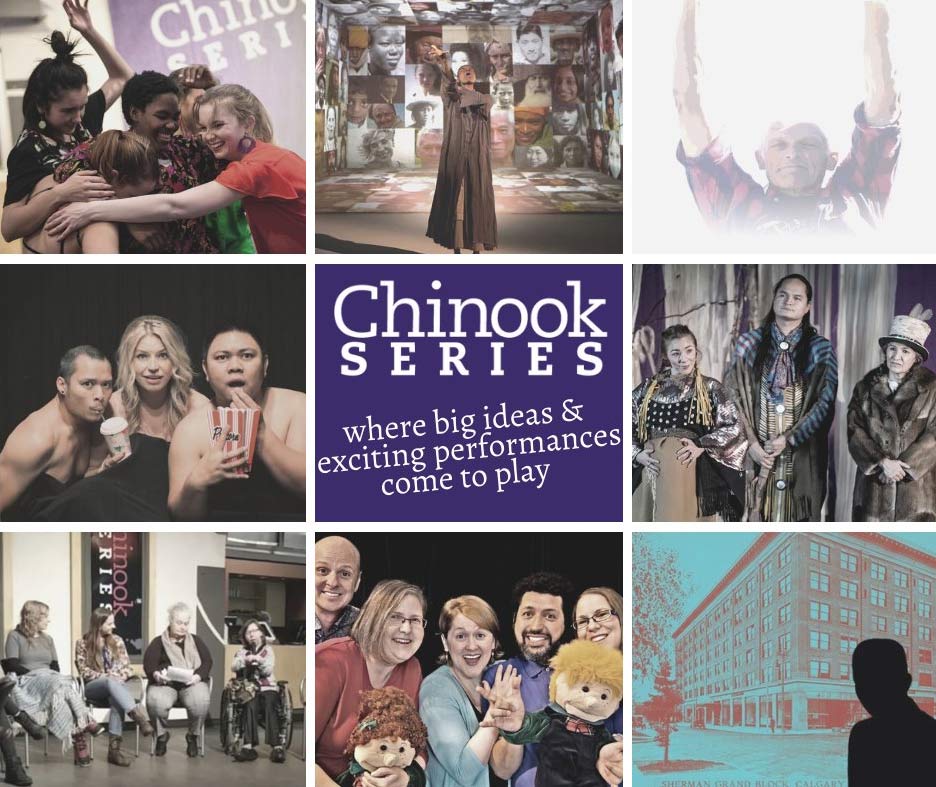 Other Worth-visiting Theaters in Canada
Adding to the legacy of the Chinook Series, several other theatres in Canada have made significant contributions to the arts and culture scene, each with its unique focus and approach.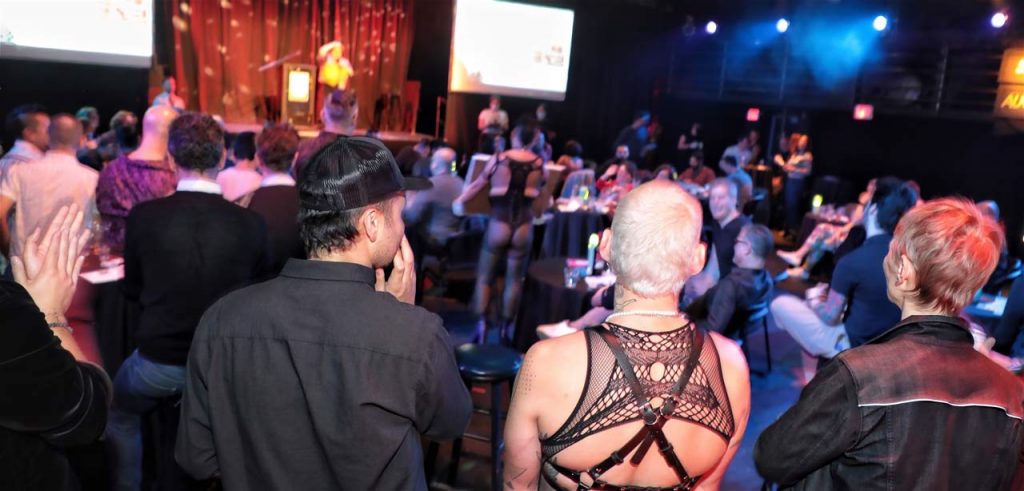 Buddies in Bad Times Theatre (Toronto, Ontario)
Buddies in Bad Times Theatre, established in 1979, stands as the world's longest-running and largest queer theatre. Located in Toronto's gay village, this theatre is celebrated for its cutting-edge LGBTQ performances. It showcases a range of provocative and groundbreaking works from both emerging and established queer artists. The theatre is well-known for hosting the Queer Pride Festival, a 10-day celebration featuring queer theatre, comedy, art, music, and parties. This festival and the theatre's regular programming underline its commitment to diversity and inclusivity in the arts​​.
Soulpepper Theatre Company (Toronto, Ontario)
Soulpepper, located in Toronto's historic Distillery District, is Toronto's largest not-for-profit theatre company. This company, housed in the beautiful Young Centre for the Performing Arts, is a hub for classic and contemporary cultural works. Soulpepper stands out not only for its impressive annual lineup of 600 events but also for offering Canada's only paid professional theatre training program. This initiative contributes significantly to nurturing the next generation of Canadian actors and theatre professionals​​.

Aki Studio Theatre (Toronto, Ontario)
Aki Studio Theatre, situated in Cabbagetown, Toronto, is home to Native Earth Performing Arts, Canada's oldest professional indigenous theatre company. The theatre offers a diverse range of productions that include dance, multidisciplinary art, and theatre, all focusing on the indigenous experience in Canada. Aki Studio Theatre is known for its annual performance art festival, "Weesageechak Begins to Dance," which highlights indigenous works and artists. This theatre plays a crucial role in representing and celebrating the indigenous arts and culture within the Canadian arts landscape​​.